The Best Scuba Diving Gear
Are you looking for information on PADI & Scuba Diving tests? We have all the info to help you prepare for any certification! Welcome to the website.
Established in 2017, we love helping people along their journey toward becoming certified divers through resources like travel tips or dive reviews. We are a reader-supported education and review website and earn commissions from eBook sales and earn affiliate commissions on some purchases you make through the links on this site. 
WE PROVIDE EXCELLENT DIVING EDUCATION SHORT COURSES FOR YOUR EXAM PREPARATION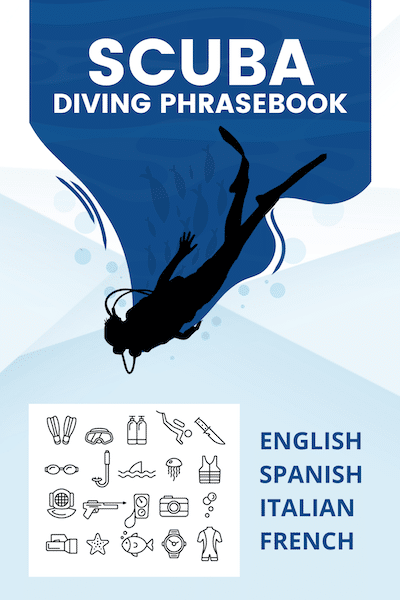 Scuba Diving Phrasebook in Italian, French and Spanish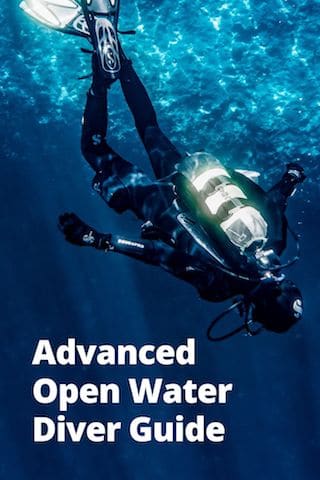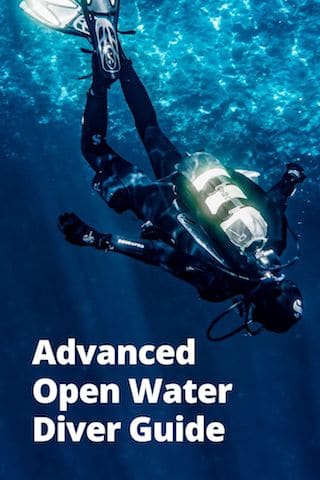 Advanced Open Water Diver Guide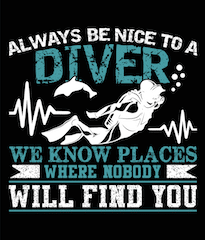 Diving Designs & Wall Art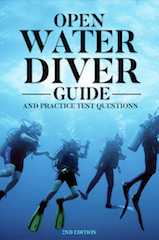 JOIN A COMMUNITY OF OCEAN LOVERS WITH OUR SCUBA DIVING EDUCATION COURSES
OUR MOST POPULAR REVIEWS: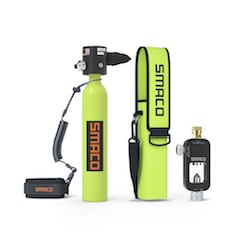 If you're looking for a quality mini scuba tank, the Smaco s300 plus is the perfect option. Read our review to find out why! Read the article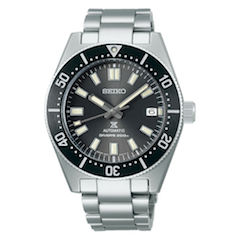 Seiko has been making watches for over 100 years. They have a wide variety of styles available, but they are most known for their diving watches. If you're Read the article